Venues/Hotel
The California Balboa Classic 2019 will be held in Newport Beach, CA the home of Balboa.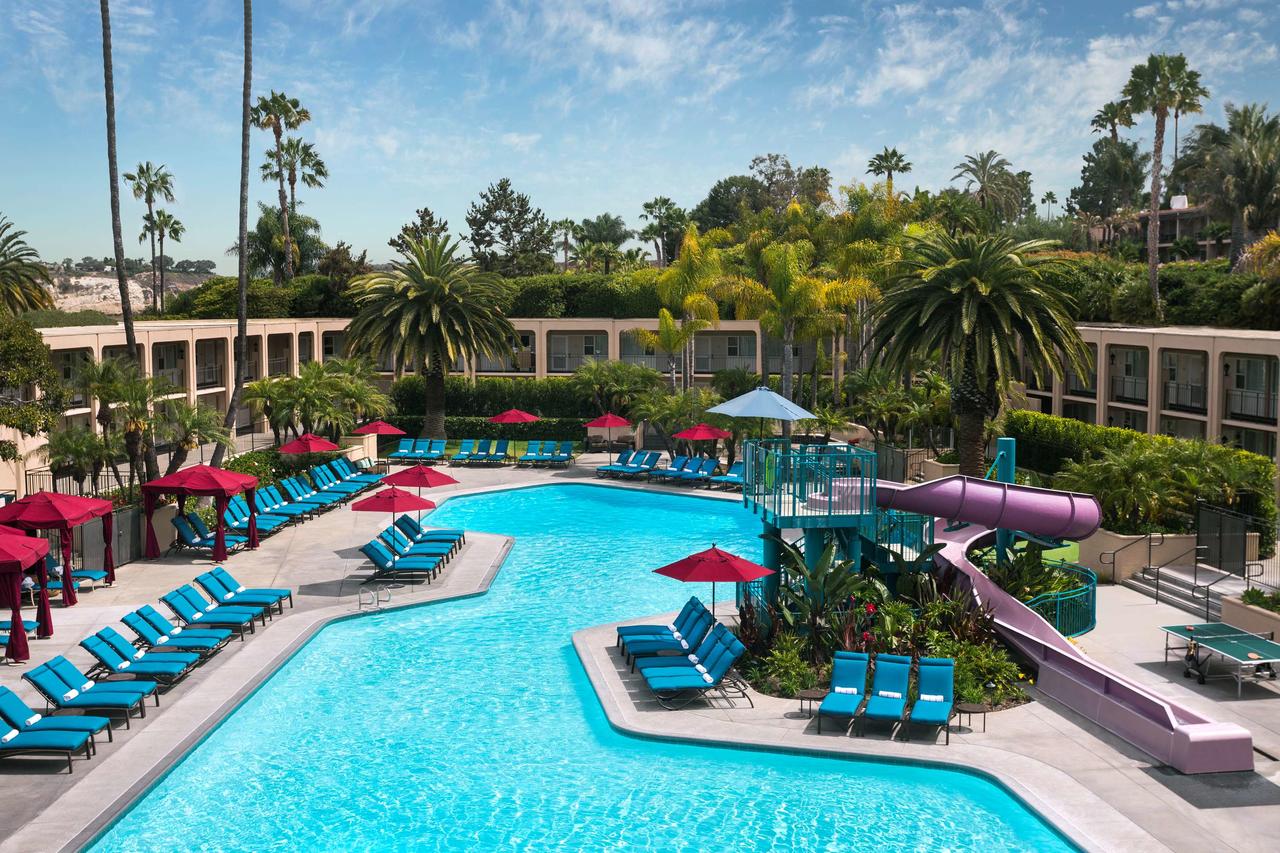 Hyatt Regency, Newport Beach
1107 Jamboree Rd, Newport Beach, CA 92660
Workshops, All Dances and Accommodations are all here
The Hyatt Regency is a beautiful resort located right off the Back Bay in Newport Beach, CA. All workshops & dances will be located in various rooms on this "campus style" property.