Shana Worel
California Balboa Classic Music Director
Altadena, California
Favorite song: All Star Jump—Metronome All Stars
"Best Song Ever Recorded."
Shana's passion for music predated her love of swing dance. Growing up, classical piano, marching band and jazz band occupied her time, giving her a musician's perspective on creating and interpreting music. This directly affects the music that she plays as a DJ and the way that it influences her dancing.
She is a sought-after DJ, and has been featured at All Balboa Weekend, Lindy Focus, California Balboa Classic, Lindy on the Rocks, The Balboa Experiment, Rocky Mountain Balboa Blowout and many other events. She loves talking about music and helping new DJs learn, so ask her a question. Or ten. Or fifteen if they're about Lionel Hampton.
She's also a rocket scientist by day. But she'd rather talk about Lionel Hampton.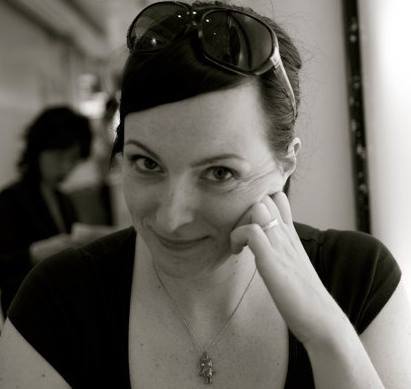 Augie Freeman
Long Beach, California
Favorite song: Almost any version of Exactly Like You or Stardust.
Augie is originally from El Paso Texas and moved to California in 2001 when he joined the Marine Corps. During this time he stumbled upon a swing dance competition at Memories. Inspired by the music and the dance, Augie has been a swing fanatic ever since then. Augie travels to various events across the country teaching or DJ'ing. His music collection mainly consists of vintage music from the late 1930s to the mid 1940s. As a swing DJ Augie has worked very hard to collect music for dancers that ranges in the lower, mid, and faster tempos without sacrificing great rhythmic patterns and dynamic changes. He is always striving to inspire dancers and spectators alike and to bring the excitement of the big band and swing era for all levels of dancing.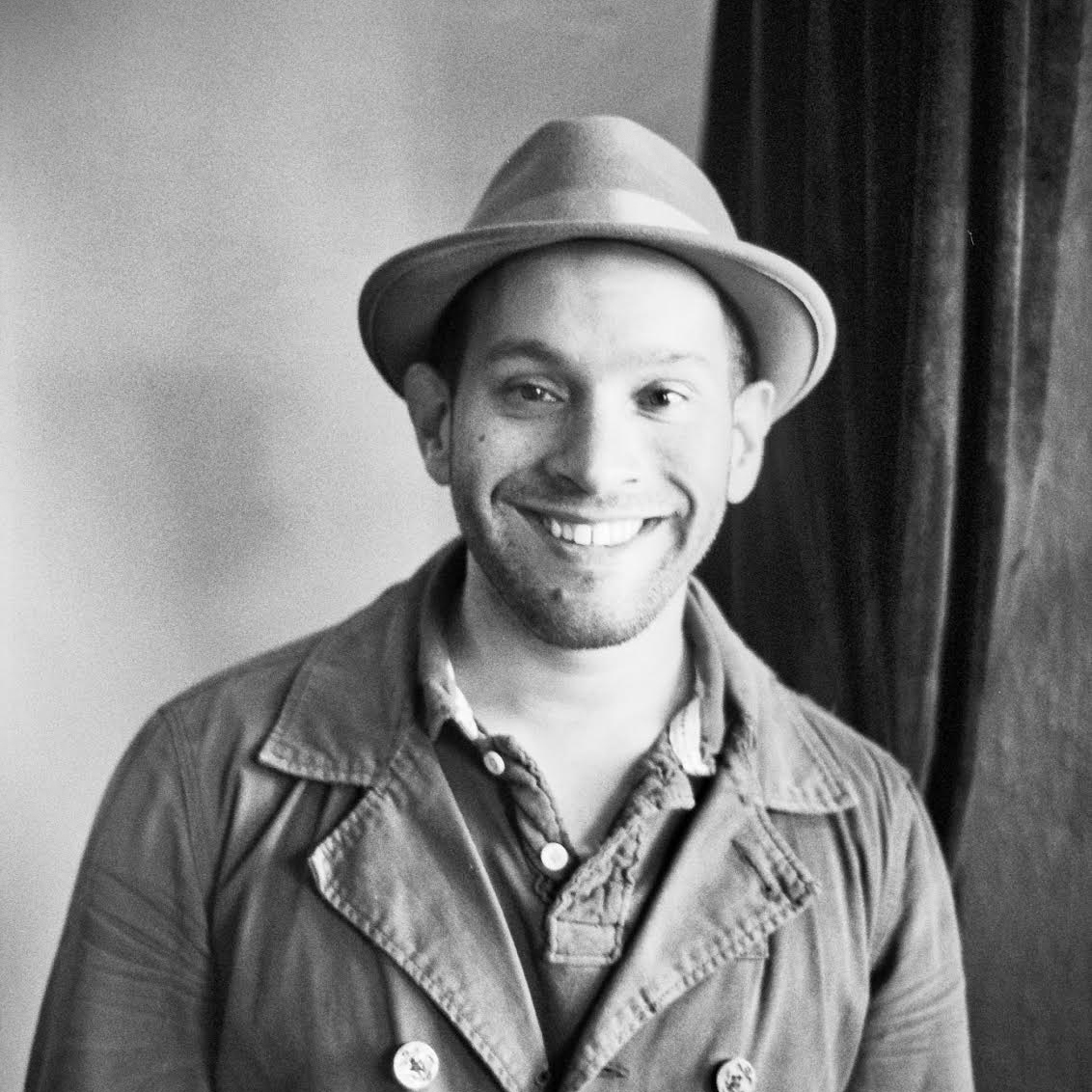 Kadie Pangburn
Huntsville, Alabama
Favorite song: Sweet Georgia Brown, Count Basie, Prime Time "I love this tune for a few reasons, sentimentally I love this song because it's playing in the background of one of my favorite Bobby McGees clips of Maxie dancing and it makes me feel connected to those dancers when I hear it, in addition, musically I love how this song goes from starting out as a chill small quiet whisper of a tune and then ramps up into an all out throw-down hard-hitting number by the end!"
Kadie fell in love with jazz and the world of swing through her childhood obsession with old black and white movies from the 1930s and 40s. For her, music, especially jazz, is all about emotion and story telling and dancing is about getting the chance to express those emotions and stories through our bodies and experience them with another human being. Her music is filled with moody minor keys, passionate solos, energetic rhythms, mystery and most importantly, drama. Favoring swing tunes from the 1930s and 40s, some of her favorite musicians include Artie Shaw, Count Basie and Benny Goodman.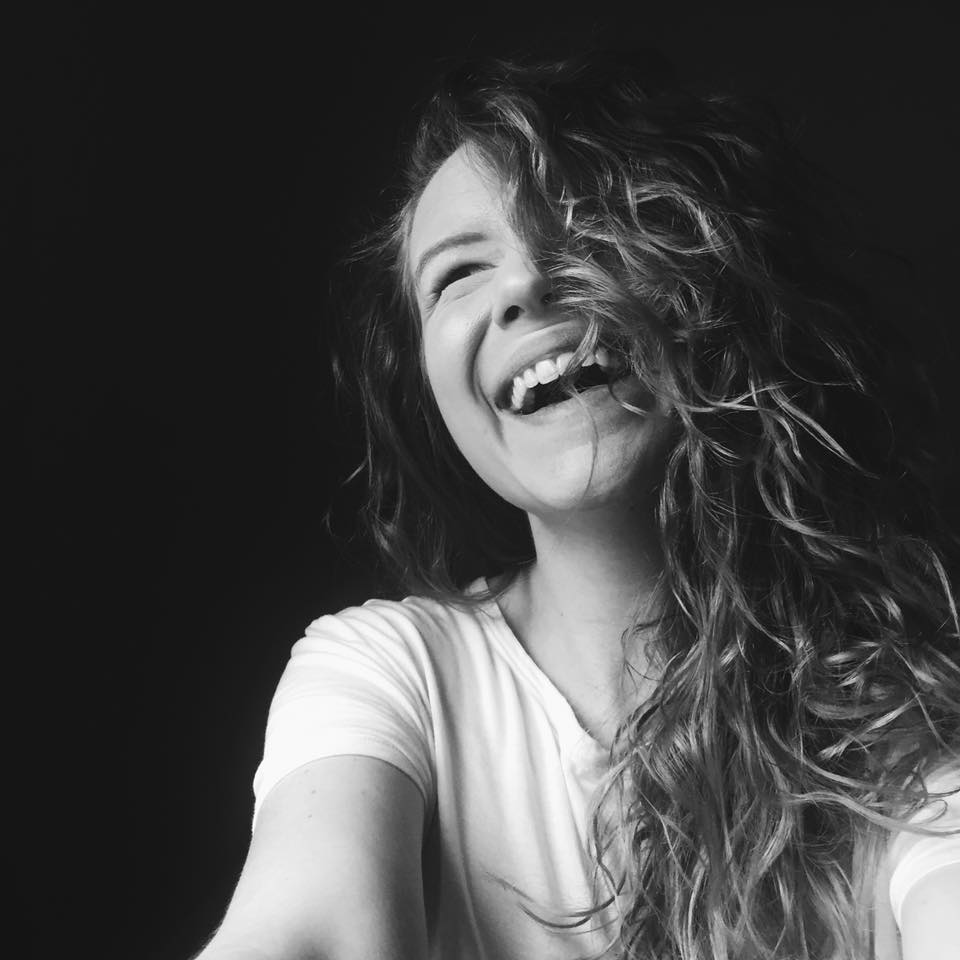 Michael Quisao
Washington, D.C.
Favorite song: Jumpin' for Joy—Teddy Wilson & His Orchestra—Classic Brunswick & Columbia Teddy Wilson Sessions 1934-1942 (Mosaic Collection)
Michael Quisao hails from Dallas, TX and is now a proud Washington, DC resident. After growing up as a wallflower at school dances, Michael took his first swing dance lesson in 2006 and has been captivated by swinging jazz and social dancing ever since. His love of swing music and social dancing has taken him across the country to dance, compete, teach, and DJ for dancers; he strives to share the joys of swing dance and swinging rhythm with everybody he meets.
Michael has DJ'd for dancers at All Balboa Weekend, Lindy Focus, DCLX, I *Heart* Bal, The Balboa Experiment, and is the Head DJ and music coordinator of local organizations in Washington, DC including New Columbia Swing, Capital City Swing (and the now defunct Jam Cellar).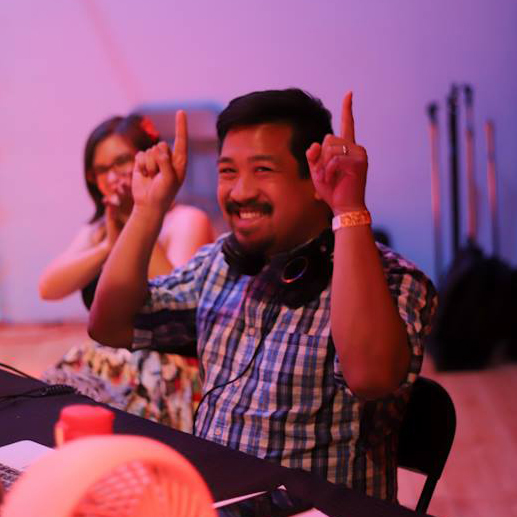 Ann Sychterz (DJ Bubbles)
Canada/Switzerland
Favorite song: Shorty George (live) by Harry James "It's bright with a chill rhythm section, it has so much diversity in energy, good musical hooks without being cliché. It's the song when asked to play for a non swing dancer or jazz music person to exemplify why it's great to dance with swing music."
Ann began swing dancing in 2008 in Waterloo, Canada (not far from Toronto). Since getting her first songs, she has DJed in her home scenes until she moved to Switzerland for her PhD with robotic bridges. She has had the fortune of playing swing for evenings and workshops around the world as well as she is head DJ at Great Lakes Balboa Escape in Chicago. Digging through old stuff and new (soft spot for the original stuff), small group to big band to Newport, North American and European, she aims to create an atmosphere worthy of creativity and playing around with the dance.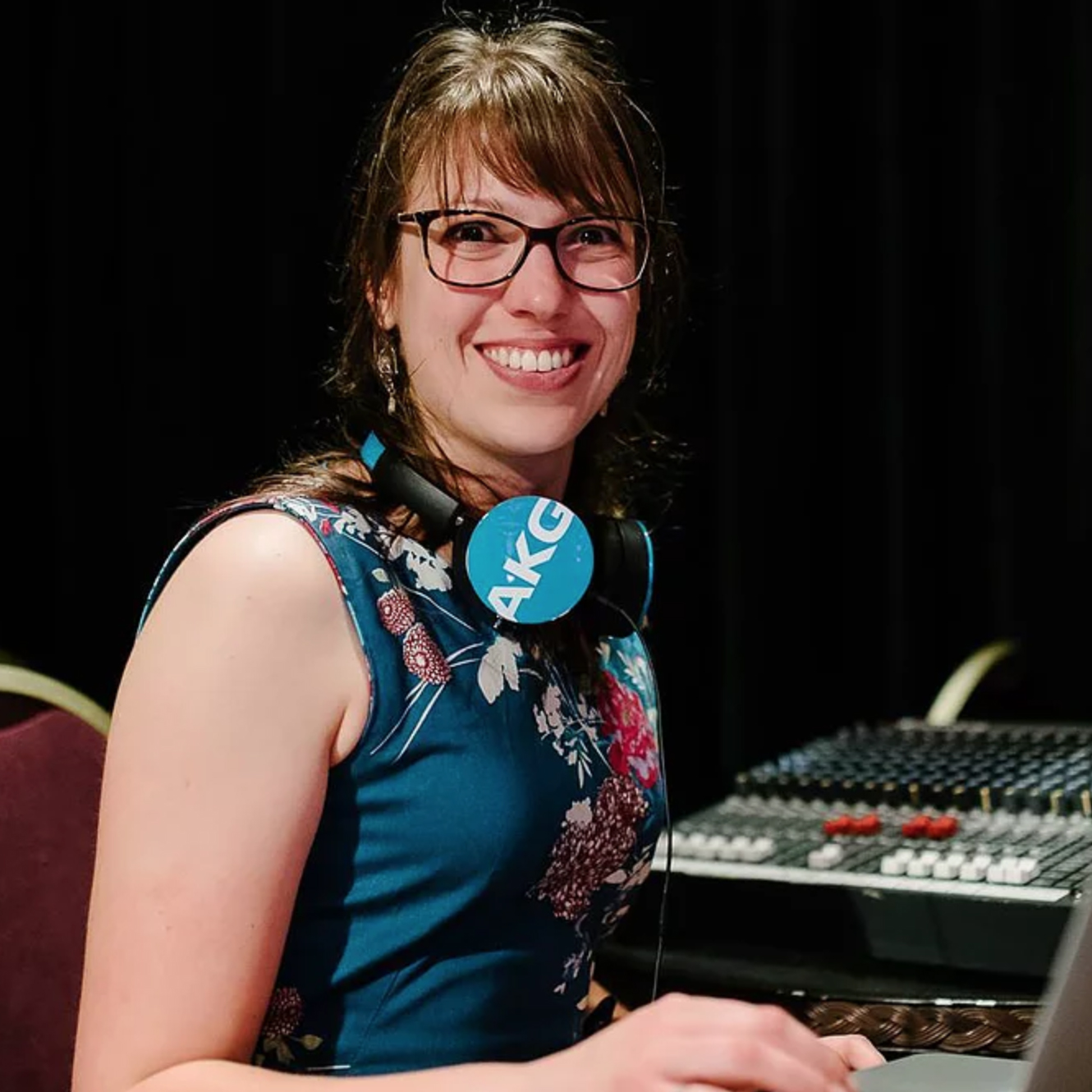 Travis Whetman
Seattle, Washington
Favorite song: One O'Clock Jump—Count Basie "It's classic Old Testament Basie; it's relaxed, swings so easy and has a real groove to it."
Travis fell in love with swing music early in his dancing life and has been collecting it ever since. A regular Seattle DJ since 2003, Travis focuses on swing music from the 1930s and 1940s and is comfortable playing songs for many styles of dance including the Charleston, Lindy Hop, Balboa, and Blues. Away from Seattle Travis has been a featured DJ at events like Lindy Focus, All Balboa Weekend, Rocky Mountain Balboa Blowout, and Camp Hollywood.