Instructors Confirmed for 2020
More to be announced soon!
Sylvia Sykes
An internationally recognized authority on several different forms of swing dance, Sylvia Sykes has lectured and taught dance workshops all over the world since 1985. She has competed in numerous dance competitions, appeared on television, been featured with orchestras such as Glenn Miller, Artie Shaw, and Count Basie, as well as being voted into the California Swing Dance Hall of Fame as well as the National Swing Dance Hall of Fame.
Sylvia studied Balboa with Maxie Dorf and spent years learning from the greatest Southern California Balboa dancers. She was also privileged to study Lindy Hop with Dean Collins, and was a member of his last dance troupe. Together with her original partner Jonathan Bixby, Sylvia was a six-time U.S. Open Finalist and two-time Southern California Balboa Champion.
Sylvia is the driving force behind Balboa all over the world and has been for many years.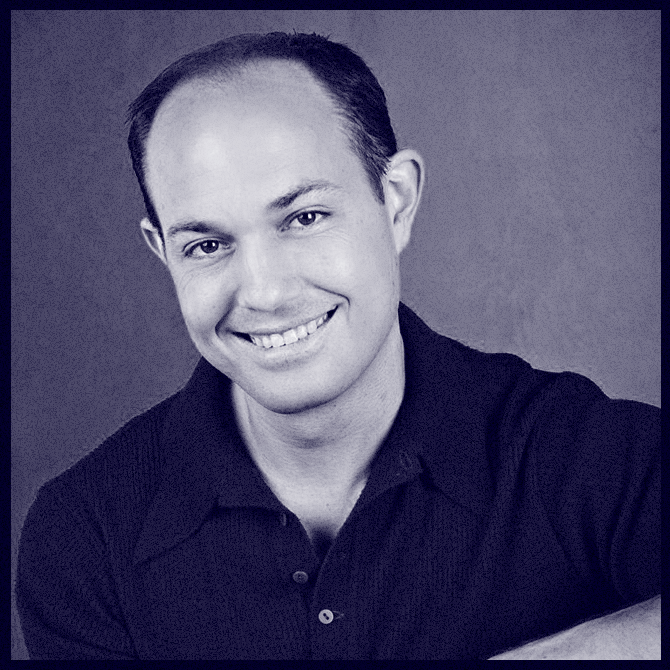 Nick Williams
Nick has embodied the passion and spirit of swing dancing ever since his first lesson in 1998. The depth of his understanding of Lindy Hop, Balboa, and Collegiate Shag stems from studying with the original dancers. Nick's desire for authenticity, combined with his passion for dance evolution, leads to a style known for precision, lightness, musicality and dynamic energy. His successes include World Lindy Hop Champion, US Open Swing Dance Champion, American Lindy Hop Champion, National Jitterbug Champion, International Lindy Hop Champion, Ultimate Lindy Hop Champion, American Classic Balboa Champion and California Balboa/Swing Champion. Nick was recognized by the California Swing Dance Hall of Fame. He is also an accomplished choreographer and has choreographed for the hit television show So You Think You Can Dance. As an instructor, he is known for his ability to break down movements and technique to create a fun and light-hearted learning environment. His true love of music and dancing will forever inspire him to learn, teach, and grow.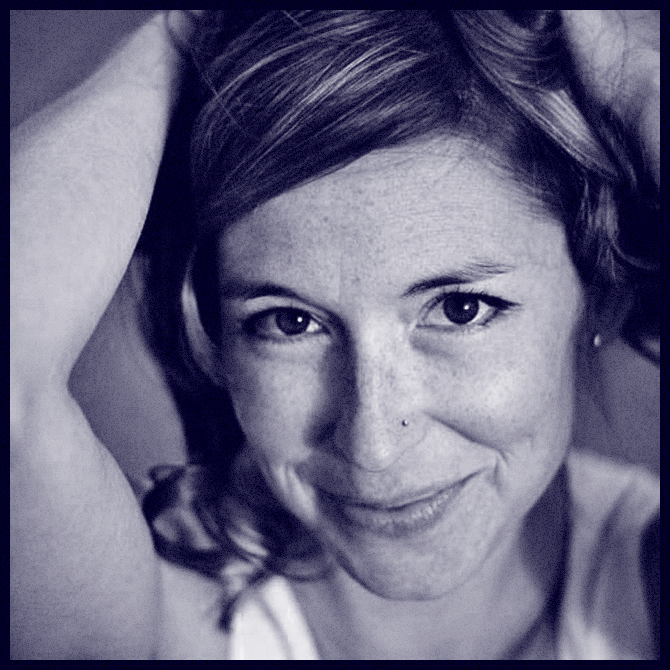 Kelly Arsenault
Hailing from Knoxville, TN, Kelly has been dancing as long as she can remember. As a child she took ballet and jazz, but she was especially drawn to modern dance. At age 11, Kelly joined the Tennessee Children's Dance Ensemble. She was with the modern dance company for 6 years, performing around the globe including Taiwan, Singapore, and Indonesia.
Kelly attended the University of Tennessee from 1997-2001, during which time she was a member of the UT Dance Company. She was also a dancer and choreographer for Circle Modern Dance Company. In 2003, Kelly moved to New York City where she continued her modern dance career performing with Von Ussar Danceworks and MAD About Dance. When she moved to NYC in 2003, she also discovered her love for Balboa and Lindy Hop.
Kelly has been dancing and competing in Balboa and Lindy since 2005, with titles at various events including Balboa Rendezvous, ILHC, ESDC, All Balboa Weekend, and the Ultimate Lindy Hop Showdown. She's taught extensively in the US, Canada, Europe, Korea, and Australia, and is very excited to be a part of the CalBal team!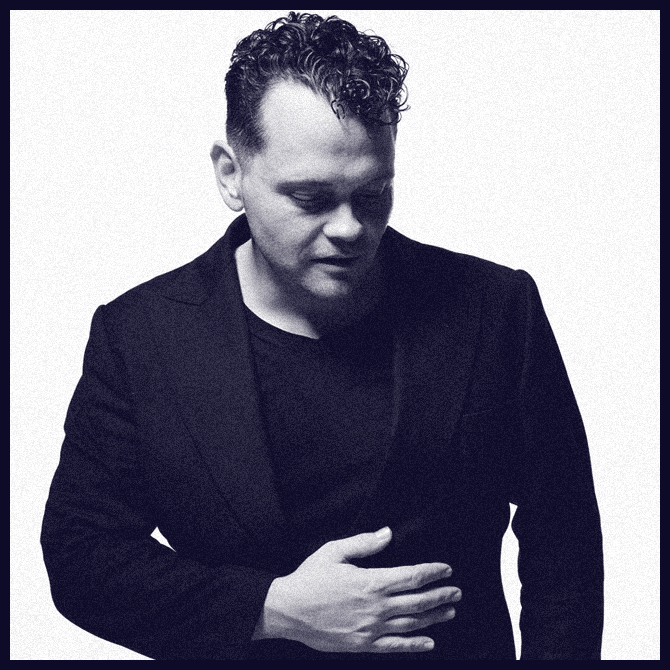 Mickey Fortanasce
Mickey began swing dancing in Los Angeles in '99. A year later he was teaching local swing classes at NYU. After graduating he worked with local teams in New York including Varsity Swing and Hop Swing and a Jump and later started running his weekly dance White Heat (something he's been meaning to start up again).
Mickey and Kelly Arsenault have been dancing and competing since about 2005. During this time, their innovation and showmanship, coupled with their love of dance history and theory, have led them to become internationally recognized teachers and competitors in both Lindy Hop and Balboa. Together their winnings include repeat victories at the Balboa Rendezvous for 2006, 2007, and 2010. They are 2008 ABW American Balboa Classic Champions as well as winners of the 2010 ILHC and ESDC Balboa Strictly division. Mickey and Kelly have taught extensively in the US, Canada, Europe, Korea, and Australia.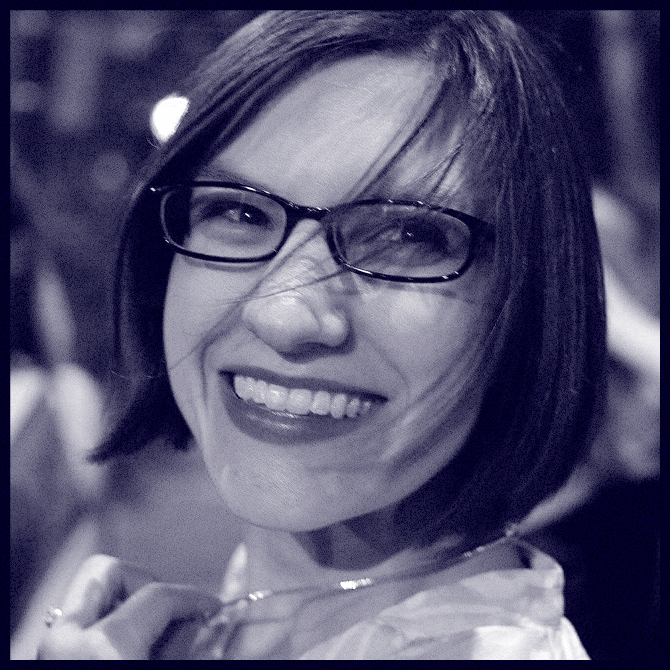 Annabel Quisao
Annabel is known far and wide for her huge grins and prodigious laughter on the dance floor. A student of music all her life, Annabel caught the Lindy Hop bug in 2003 at Colgate University. Addicted to the communication and spontaneity of social dancing, she continued to delve into swing dances while at Penn State where she was introduced to Balboa, Blues dancing, and Collegiate Shag. For the past decade, she has traveled near and far to dance, teach, and compete, taking home top prizes in such events as the International Lindy Hop Championships, All Balboa Weekend, BluesShout, and the California Balboa Classic. Annabel is passionate about fostering a fun and inspiring class environment where students can explore their potential, push their boundaries, and have a good time! Currently, she resides in Washington, DC and is the Education Director at New Columbia Swing.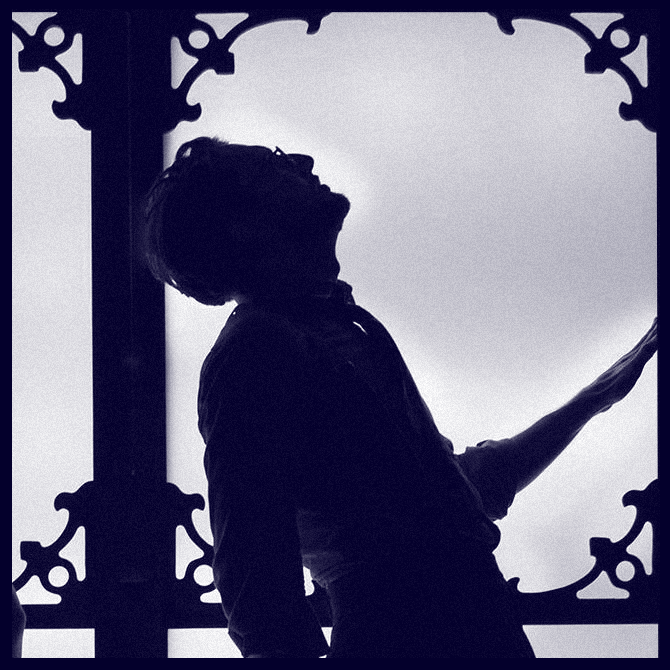 Bobby White
Bobby is known worldwide for his individual dance style, expressive teaching methods, and floppy hair. He is a passionate dancer of Balboa, Lindy Hop, and Solo Jazz and has won many national and international championship placements in those dances, which he teaches all over the world. His welcoming nature and humorous personality are complemented by his passion for the dance and in-depth instruction. He is dedicated to exploring the art form and history of swing dance, as shown through his well-read blog, Swungover (https://swungover.wordpress.com/), and the story-telling talks that he delivers at events.
Bobby also conducts field research for Pacific Swing Dance Foundation (which operates CalBal) and has recently interviewed original dancers Roy Damron and Izzy Hignett for the PSDF Archives.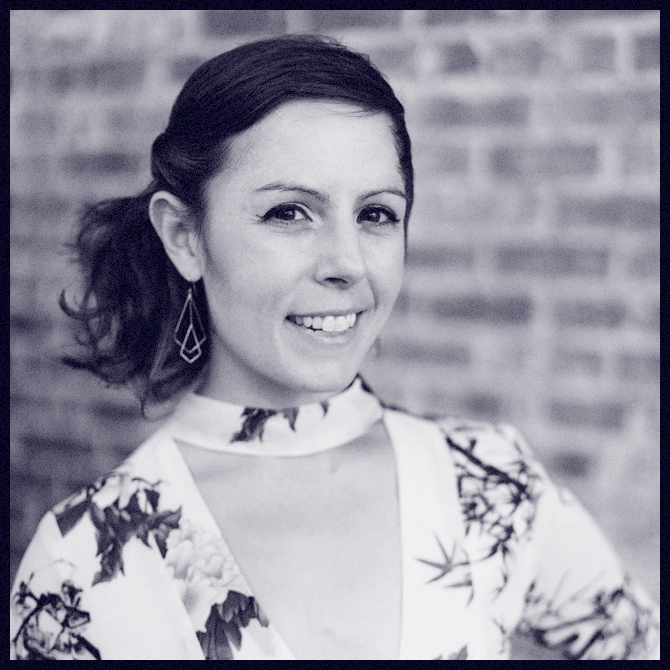 Kate Hedin
Following in the path of her great ancestor, Swedish explorer Sven Hedin, Kate has traveled to the greatest unknown regions of following and footwork. Aside from a love of classically inspired Lindy Hop, she is most known for her unique and elegant style of Balboa.
The result is an impressive resume. Kate holds championship titles in almost every major competition, including the American Classic Balboa Championships, the International Lindy Hop Championships, the Euro Balboa Cup, and more. She is also a highly sought-after competition judge. In 2012, she released two highly praised DVDs specifically for Balboa followers on technique and aesthetics. As a teacher, Kate is known and loved for her logic-based language, her unique methods of teaching technique, and, overall, never leaving student followers disappointed.
She is proud to have held, along with her friends at Get Hep Swing in Cleveland, the Guinness World Record for longest dance party ever (52 hours, 3 minutes).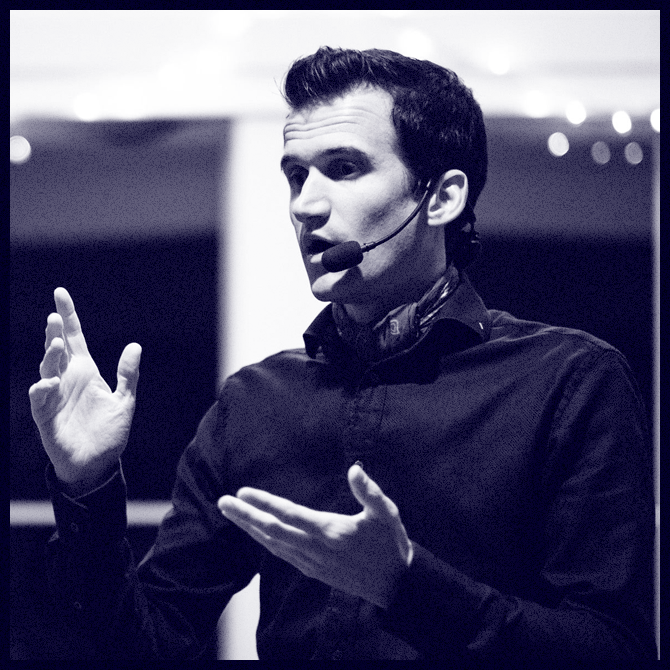 David Rehm
David Rehm is a geek-turned-professional-dancer specializing exclusively in the partnered swing dances, Lindy and Balboa, and widely considered one of the top Balboa dancers and instructors in the world. He is regularly featured teaching and judging at the most prestigious events dedicated to those dances throughout North America, Europe and Asia. In addition to numerous awards, in 2006 David captured both the American and European Balboa titles (with different partners) by winning the American Classic Balboa Championship and the Euro Bal Cup. He is also the creator of The Experiment, "the world's most intimate and intensive Balboa workshop", as well as the founder of the Northeast Balboa Corridor (NEBC) project. David is best known for his ability to capture both broad thematic abstractions and technical details all in the form of conceptual principles.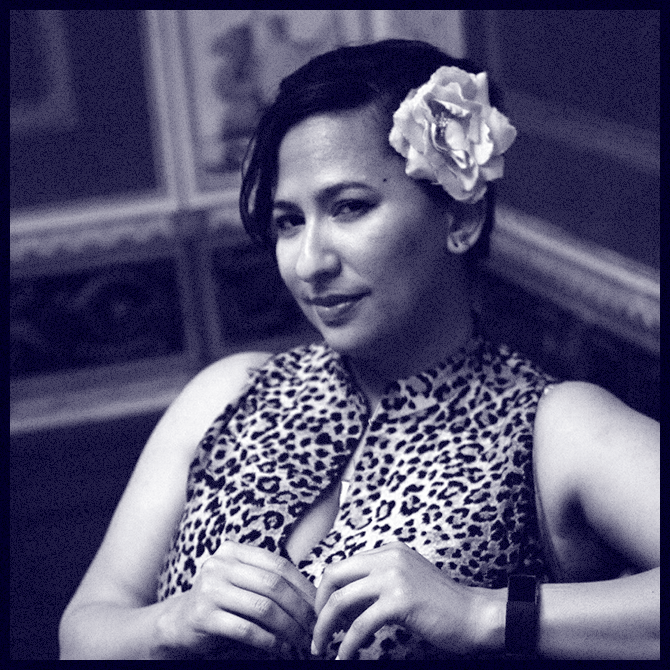 Shani Brown
Shani hails from sunny southern California. She is best known for her fast, syncopated Balboa footwork, tight swing style and her soft connection – which has been said to feel like a 'warm hug'. As an instructor, she strives to make dancing simple and effortless with a strong emphasis on combining foundational basics with the soft skills of connection and personal body awareness to develop one's own smooth flow and style.
For 20 years, Shani has dedicated herself to learning, preserving and sharing her love for Balboa and other social dances. She began swing dancing 1998 before moving to Orange County where she discovered a vibrant vintage swing community well connected to their local original dancers. She was immediately attracted to the fast footwork of Balboa and began frequenting the dance floors of first-generation dancers.
Shani is honored to have honed her social dance skills and footwork under the guidance of legendary dancers Willie Desatoff, Hal and Marge Takier, Bart Bartolo, Jack Carey and many others. And although she has competed, placed and won several major competitions, she mainly enjoys social dancing and inspiring others to love balboa and swing.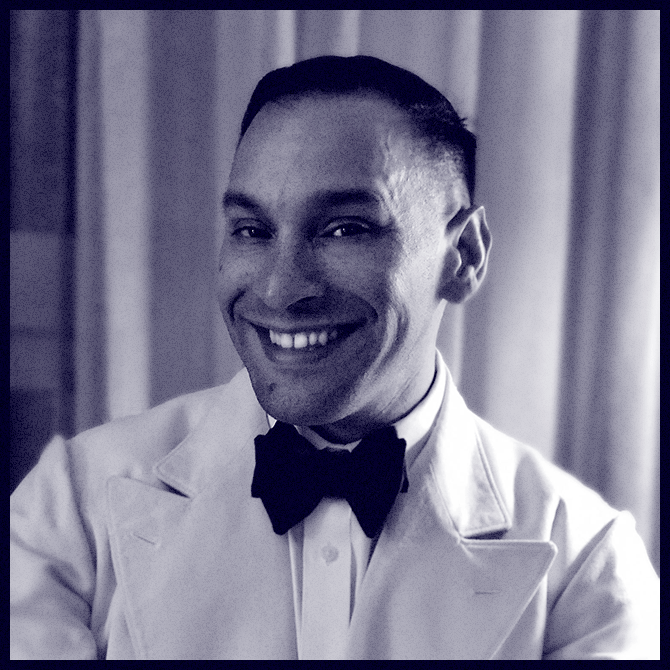 Augie Freeman
Augie Freeman is a Los Angeles based Balboa Instructor whose passion and enthusiasm for swing has kept him dancing since 2003. His inspirations come from dance history, old clips, and conversations with many of the original masters. Augie was inducted into California's Swing Dance Hall of Fame in 2012 and has competed in many National and International level competitions including ILHC, NJC, All-Balboa Weekend, the International Balboa Competition, and the California Balboa Classic. Although competing is fun for him, his true enthusiasm and love are always found on the social dance floor.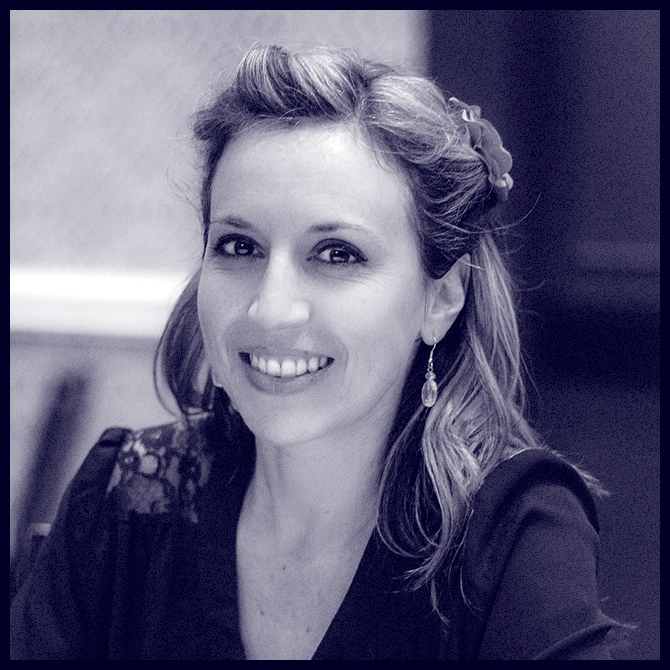 Heather Ballew
Heather hails from the lovely, landlocked city of Denver where majestic mountains tower over the skyline and sunny days are plentiful. As a participant of the 1990's swing resurgence, she has seen balboa and lindy hop styles and techniques vary widely by region and also develop a lot over the years. In her early years of dancing, it became her goal to dance successfully with anyone. In the classroom, she strives to give her students these same tools to be successful on the social or competition floor but her ultimate goal is to open up new avenues for creativity and communication within the partnership. She loves dancing with people of all levels and she is known for her connection, footwork, and playfulness. She can be found teaching around the United States and abroad, talking passionately about scene-building, and starting zany and sometimes thoughtful Facebook discussions.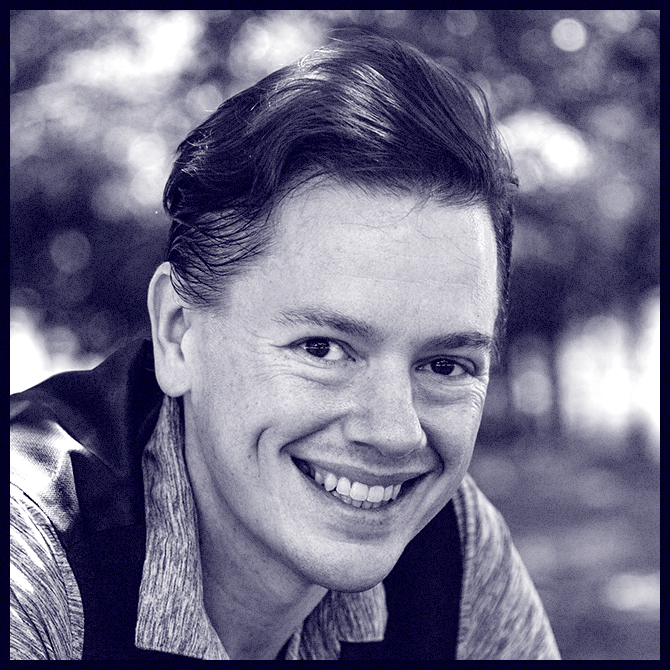 Jacob Wigger
Jacob Wigger started swing dancing in 2003 and has been hooked ever since, with his first love being social dancing. As a teacher he uses a mix humorous analogies and serious instruction to create a fun and exciting learning environment.
Jacob has been teaching at various Balboa events around the world for the last 10 years and has enjoyed competing for even longer, having placed at and won several large competitions. He is well known for his Pure Balboa footwork and his ability to create a continuous flow for both himself and his partner.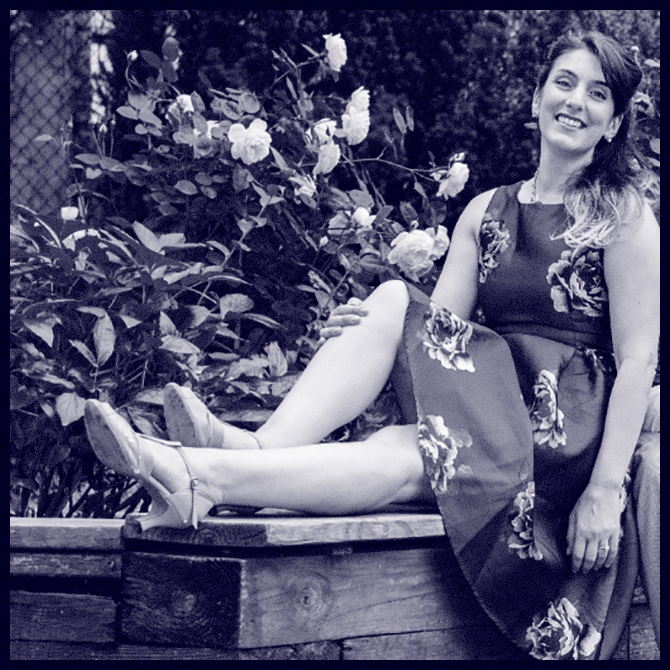 Jennifer Barnett
Known for bringing a little math and science into the ballroom (don't worry, just a little), Jen began tap dancing in pre-school and continued dancing and later teaching through high school. After putting aside dance to focus on chemistry in college, Jen was happy to return to dance during graduate school—this time the partnered swing dance of Balboa. During that time, Jen began teaching and promoting, co-running beloved Philly events such as the Saturday Night Fish Fry, Philly Bal Night, and Bal Jam '08. She now calls New York City home and enjoys teaching locally at You Should Be Dancing! and dancing at White Heat among other favorites.
Jen teaches and competes in Balboa on the international stage, having won the All Balboa Weekend J&J five times, more than any other follow. She has also won or placed in strictly competitions at the All Balboa Weekend, California Balboa Classic, Camp Hollywood, and the Eastern Balboa Championships (R.I.P.) and teaches around the world. In addition to competing and teaching, Jen also enjoys performing. (What can you say? She's an only child.) She can be seen dancing real fast in NYC's own AmazeBals as well as at private events. Jen's favorites have been smack dab in the middle of the Museum of Natural History right under the giant blue whale and, of course, Lincoln Center!
As a teacher, Jen tries to balance her straight-forward manner and high expectations with lots of love, humor, and support for her students. She's known for being able to teach truly multi-level classes where everyone is challenged to push their best a little farther. Never forgetting to address both follows and leads, Jen blends a clear, technical presentation with the creativity and improvisational spirit that make swing dancing so enjoyable.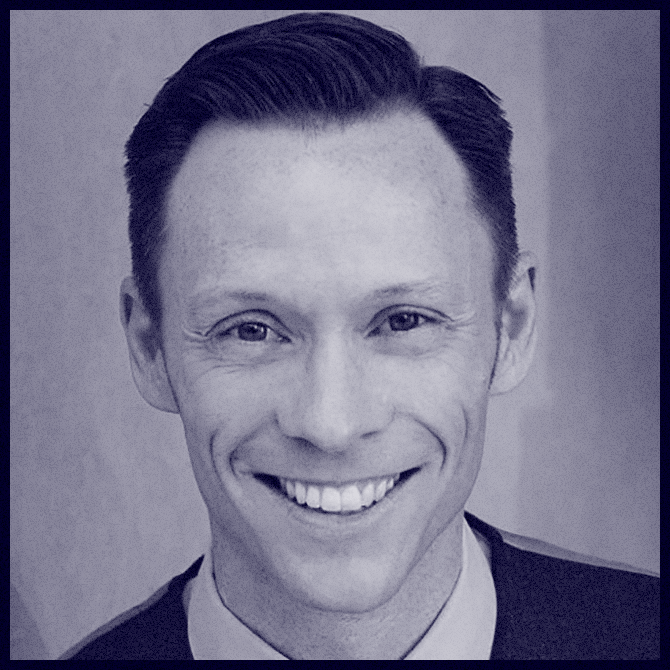 Matt Mitchell
 Since 1998, Matt has been honing his dance skills; starting with East Coast, he quickly moved into Lindy Hop and other Swing-era dances–with a very short detour into Ballroom. He's studied with top Lindy Hop and Balboa contemporaries as well being influenced by the original greats (Frankie Manning, Dean Collins, Maxie Dorf and Willy Desatoff).
From 2007 through 2011, he was one of the lead instructors for Get Hep Swing (assisting the incomparable Valerie Salstrom) and helped choreograph Hustle and award winning Swing routines. He strives to bring solid fundamentals and just-the-right amount of connection to Lindy Hop and Balboa, while creating room for musicality and playfulness. In 2011, he relocated to his home town of Austin where he's enjoyed teaching Lindy Hop and Balboa for Four on the Floor, and is a contributing instructor for BalAustin. He's happy to be wrangling the talented group of DJs Austin is lucky enough to have at the Swing Syndicate.
Nationally and internationally, Matt has been an instructor at Boogie By The Bay, the Eastern Balboa Championships, Dance Renaissance, and the Canadian Balboa Championships, Northwest Balboa Fest, Hot Rhythm Holiday, BalAstOff, Rocky Mountain Balboa Blowout and the California Balboa Championships, among other great events. He competes regularly in Balboa, consistently making the finals and has several placements at ABW, EBC, CBC, ILHC, and Camp Hollywood.
He was also a stand-in for Kevin Bacon in Footloose.*
*Recreating the famous dance scene in a skit. C'mon, he's not that old.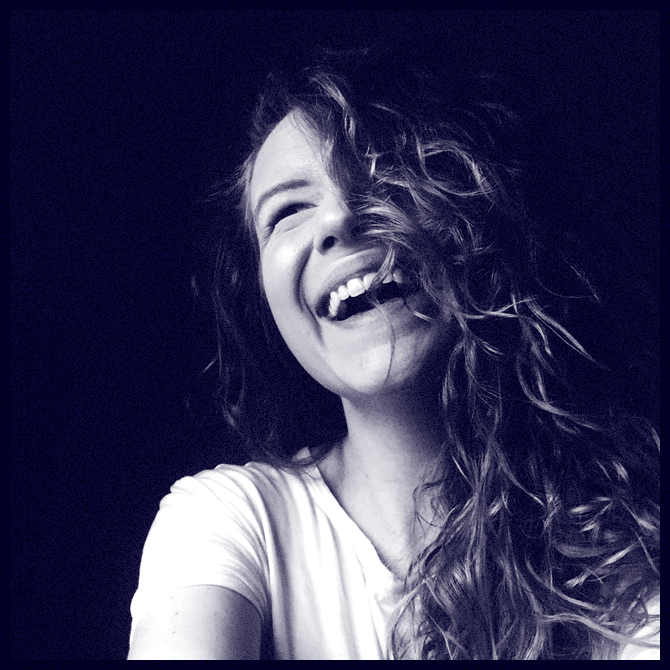 Kadie Pangburn
Kadie loves a good mystery, old Star Trek reruns and has a passion for the vintage jazz dances of the 30s & 40s. As a little girl she fell in love with actors like Gene Kelly, Fred Astaire, Ginger Rodgers and Vera Ellen. She would prance around her living room creating improv routines to old movie soundtracks, and that's where she still draws many of her dance inspirations from to this day. For her, dancing is about sharing a deep, personal connection with another human being for those three minutes on the floor and creating something magical together. With a bachelor's degree in the study of creativity and how human beings can function to their highest creative potential, Kadie brings a unique perspective – and a good dose of geekery – to all her classes.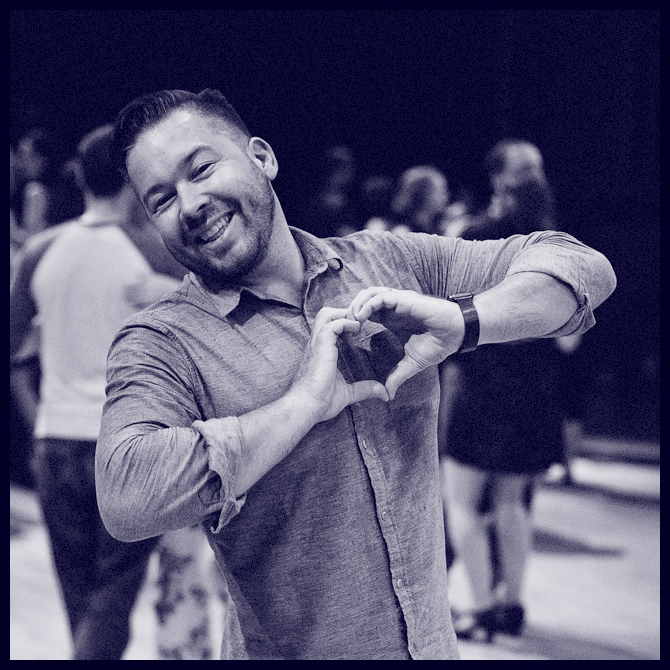 Joe Pangburn
Joe Pangburn loves running, writing, all things baseball and of course swing dancing. The latter to the point that he works on his flow with his rolling chair in his cubicle at work. (Try it! You're welcome.) He loves musicality, flow, and the minutiae of balboa mechanics and fundamentals. As a competitor, Joe is a regular finalist in national and international balboa competitions. He was incredibly honored in 2018 to be awarded the prestigious "Amy Denissen Social Dancer's Award" by the California Balboa Classic, for the spirit of joy and fun he shares with others through social dancing. With a degree in communication and 19 years of teaching/coaching experience, he has a passion for helping people achieve beyond their own expectations.
More instructors to come!