California Balboa Classic 2020 will return to the Hyatt Regency in Newport Beach, CA, a resort-style hotel located 1/4 mile from Balboa Island and a short jaunt to the site of the Rendezvous Ballroom, the birthplace or Balboa.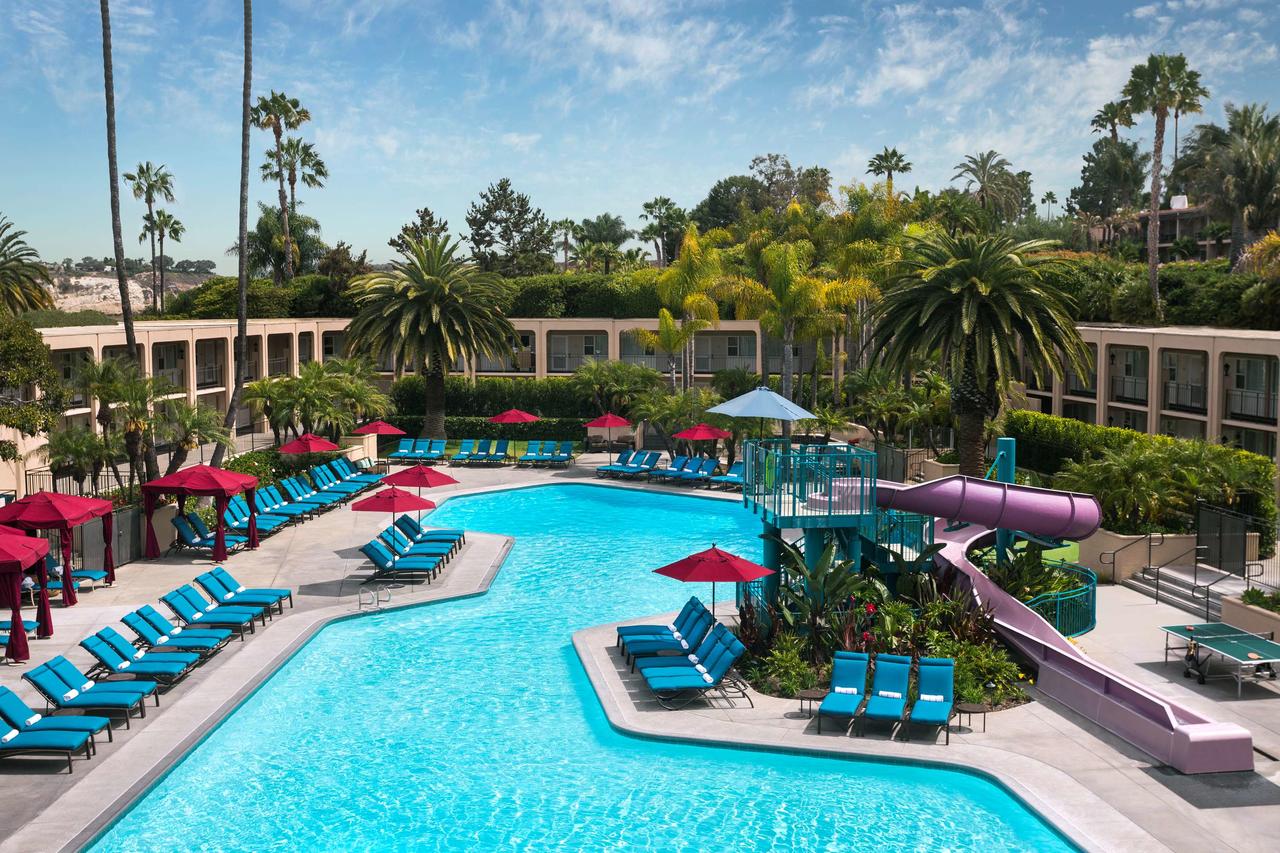 Staying Here
CalBal has obtained a discounted room rate of $159/night at the Hyatt Regency, Newport Beach (good January 14–22). This rate includes discount parking of $15/day for hotel guests and event guests. The hotel has extended the following resort amenities at no additional fee from Jan 16–20:
Unlimited business internet access in guest rooms, unlimited fitness center access, golf on 9 hole executive course, bicycle rentals, and beach kit, local/800 phone service, unlimited business center use, in-room bottled water (2 per day), outdoor games including water feature at Oasis Pool, bottomless kids' souvenir cup, incoming/outgoing fax.
1107 Jamboree Rd, Newport Beach, CA 92660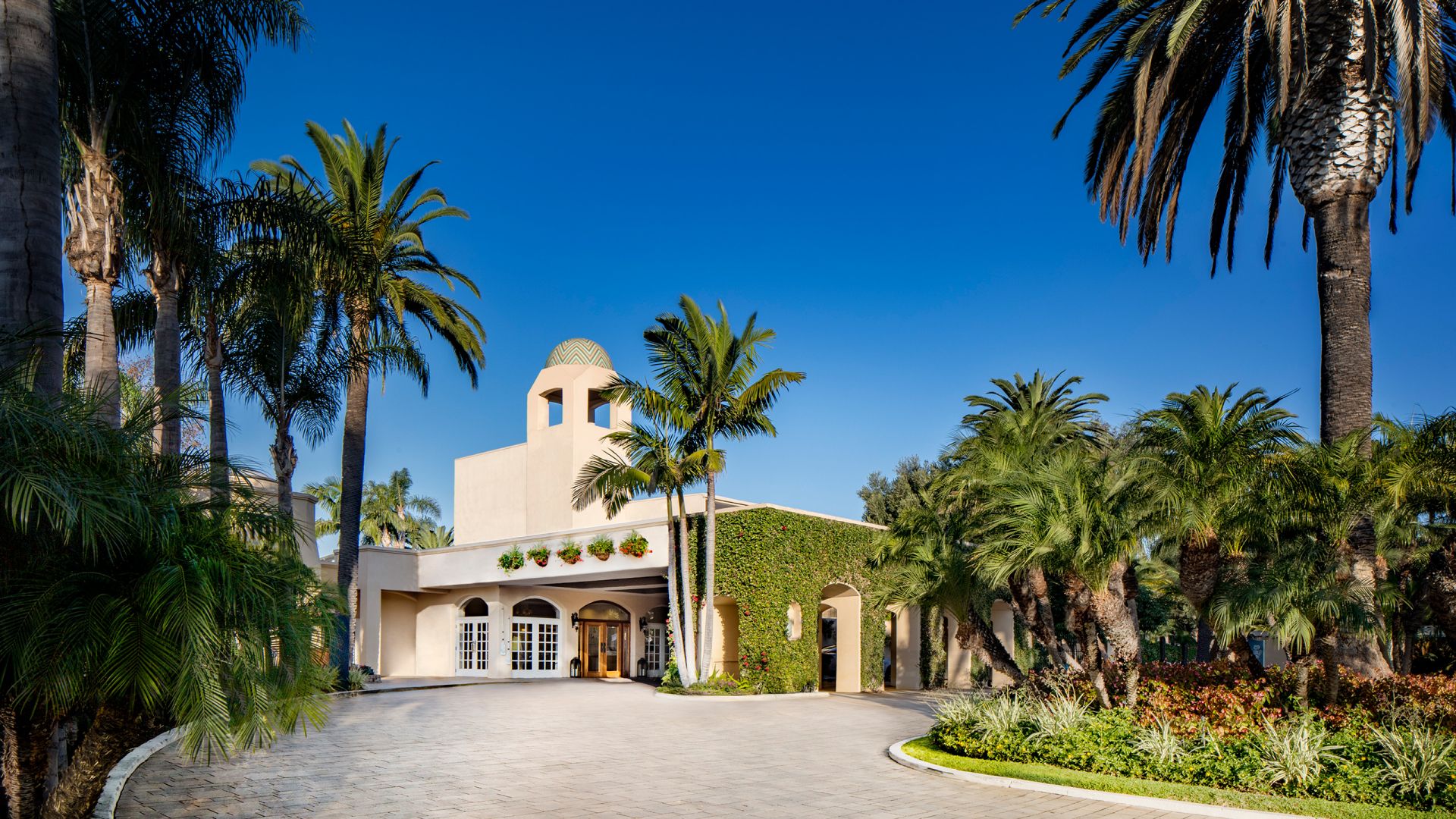 Hotel Reservations
When you register for CalBal Classic 2019, your confirmation email will include a link to reserve your discounted room at the Hyatt Regency.
Send questions abour registration and/or reservations to: register@calbalclassic.com.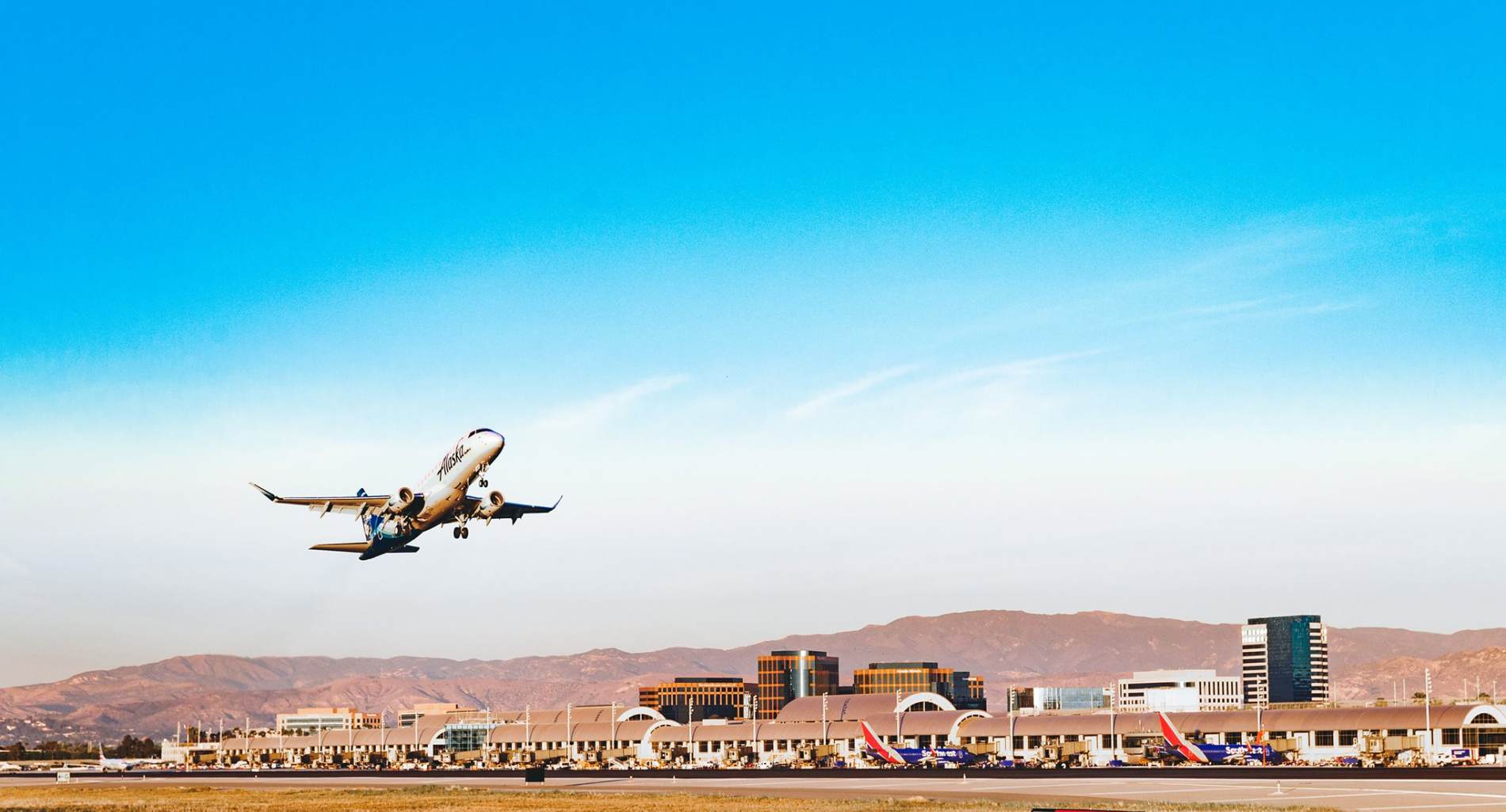 Getting Here
John Wayne Airport (SNA)
John Wayne Airport in Santa Ana is a 20-minute ride from airport to hotel. SNA offers a variety of taxi, ride-share, and shuttle services.
Los Angeles International Airport (LAX)
The best option from LAX is to take Über or Lyft to Newport Beach—a $50-$60 and 60-75 minute drive.
Other Options
Consider flying into Burbank (BUR) on Thursday, Jan 17, attending the pre-CalBal dance at Lindygroove in Pasadena, and then carpooling to Newport Beach.
Dancing Here
Our ballroom at the Hyatt Regency is 50% larger than our old ballroom in Pasadena, CA and can accommodate approximately twice as many dancers. The ballroom and all classrooms are modern facilities with up-to-date HVAC located on the grounds of this full-service resort hotel.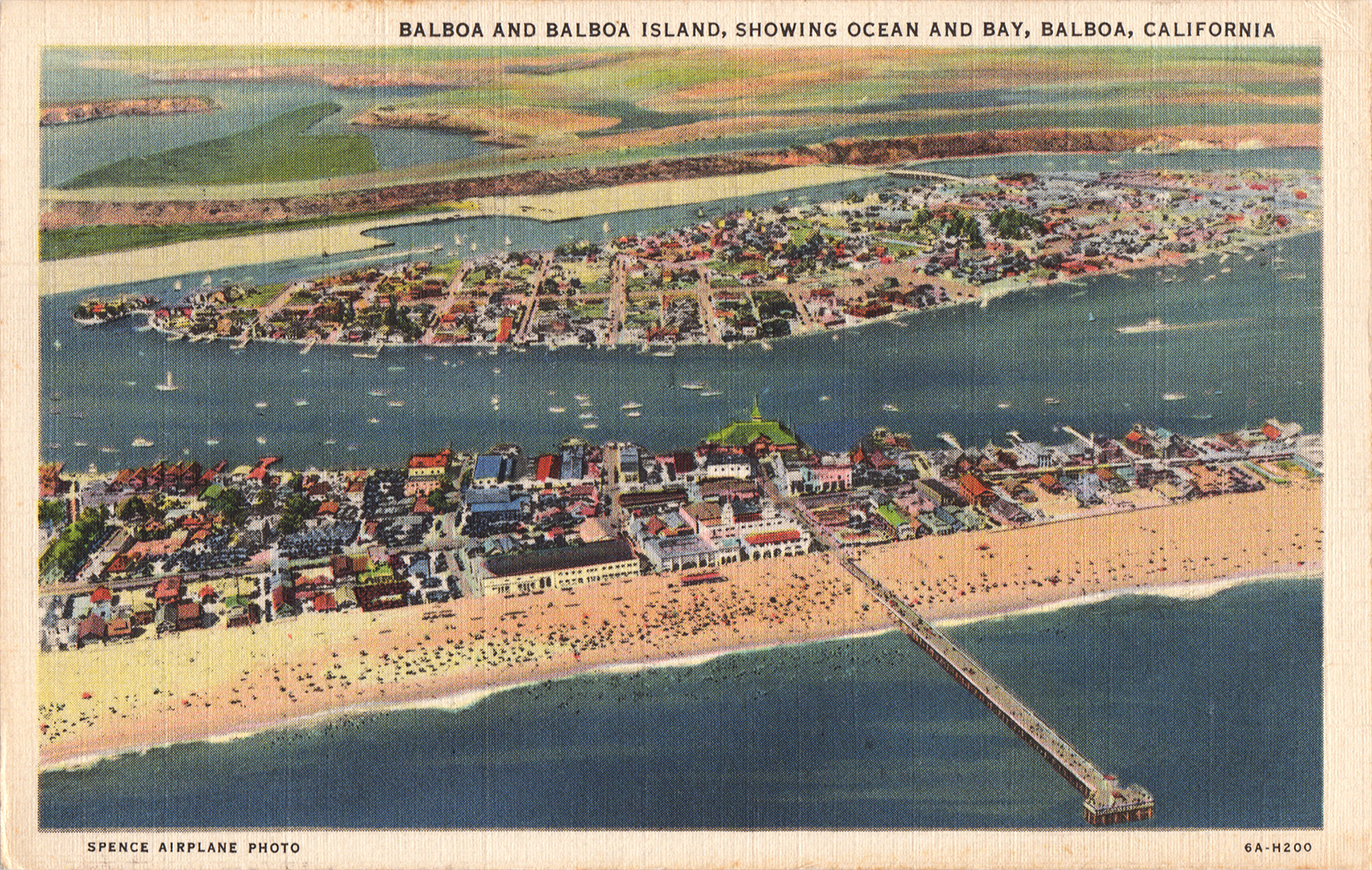 Exploring Here
The Hyatt Regency is 15-20 shuttle ride from John Wayne Airport. It's also a short walk or ride to Balboa Island (1/4 mile) and Fashion Island (1/4 mile) both of which offer diverse food options. From Balboa Island, it is another ten-minute walk and $2 ferry ride across Newport Harbor to Balboa Pavillion and Fun Zone, just a short walk from Balboa Pier and the original location of the Rendezvous Ballroom. The adventurous may wish to rent a sports car or motorcycle at the Hyatt Regency to explore Newport Beach and surrounding areas.