California Balboa Classic 2023 will return to the Hilton Pasadena in downtown Pasadena, CA, about a block from our main evening dance venue and daytime classroom venue, the Pasadena Masonic Temple.  The Visit Pasadena website is an incredibly useful resource with information about the city of Pasadena.  You'll find detailed information on dining, attractions and transportation between Pasadena and the nearby airports.
Be sure to save our custom CalBal 2023 Google Map with helpful locations pinned for your convenience.
Parking note: There is
no street parking

between 2:00-6:00am in the city of Pasadena without a permit.  Your car will be ticketed.  

Parking is available at the Hilton Hotel for $12/day (no out & in privileges).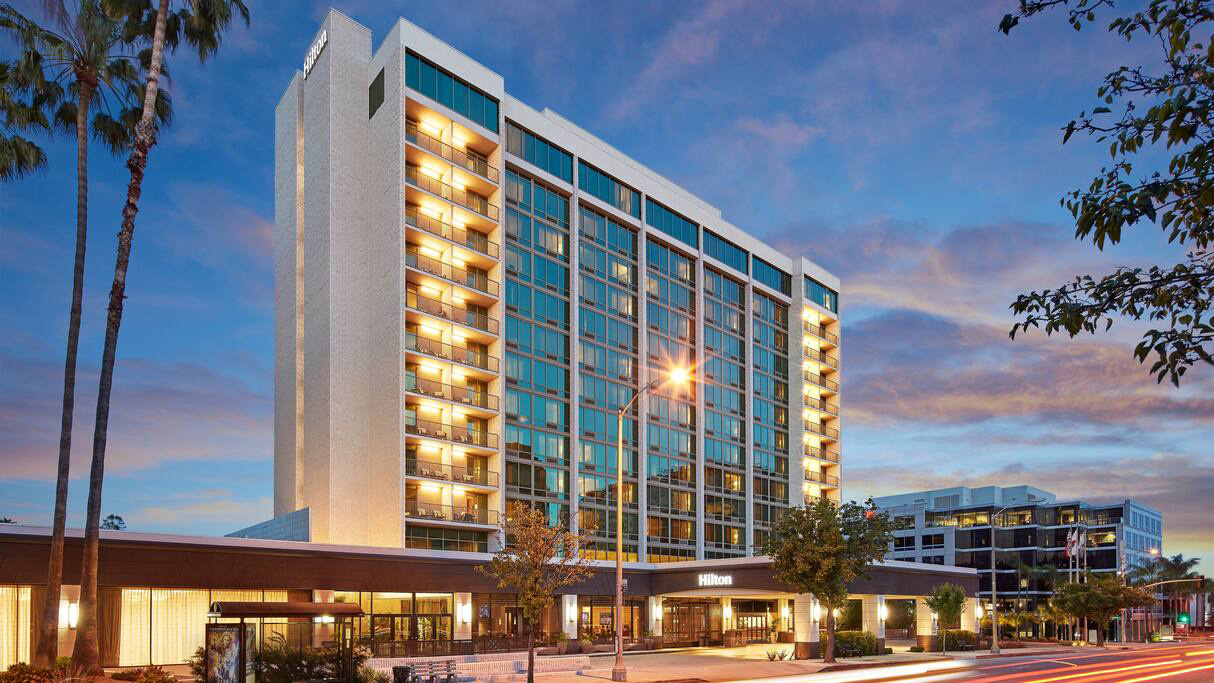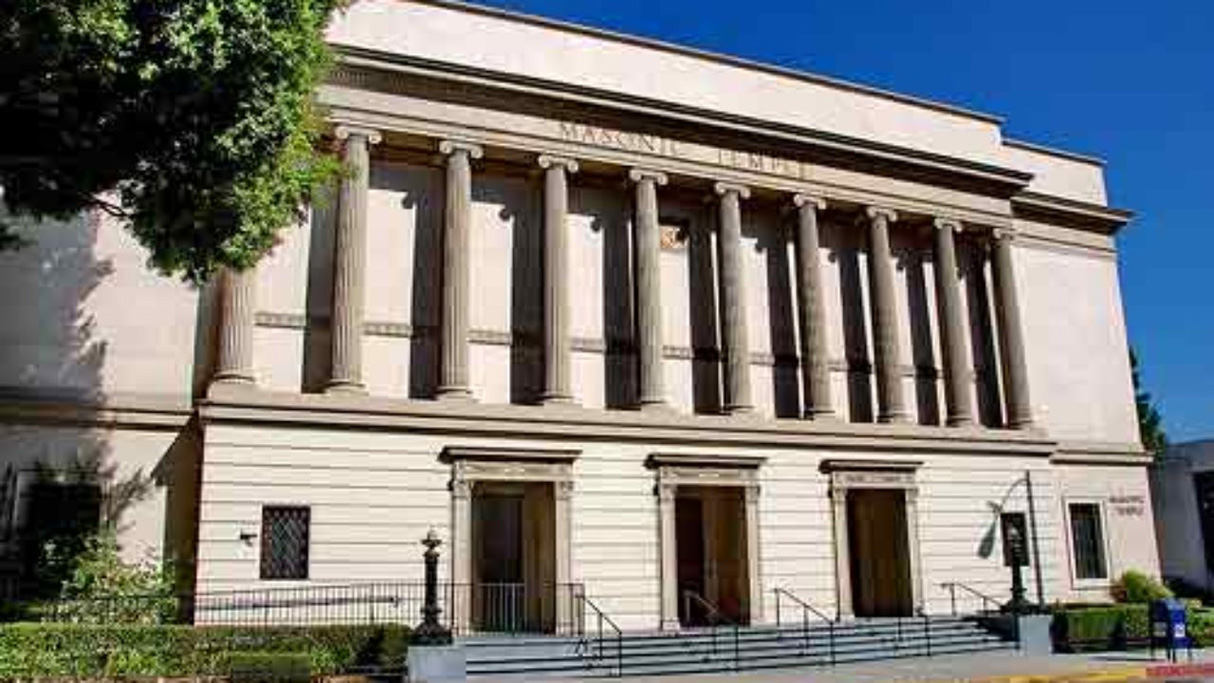 Venues
Hilton Pasadena
168 South Los Robles Avenue
Pasadena, California, 91101, USA
Discounted hotel rooms, daytime classes and late night dances are all at the Hilton Pasadena. CalBal has obtained a discounted room rate of $159/night (good for two days before and after the event). This rate includes discount parking for hotel guests and event guests.
To access the group rate, register for your CalBal 2023 pass pass and then go to your CalBal 2023 account page. Your account page is where will will put important event information and exclusive offers for CalBal 2023 pass holders.
Pasadena Masonic Temple
200 S Euclid Ave
Pasadena, California, 91101, USA
Daytime classes and the main evening dance will be taking place at the Pasadena Masonic Temple. The Masonic Temple is within walking distance (about a block) of the Hilton Pasadena.
Airports
Burbank Airport (BUR)
Bob Hope Airport in Burbank, CA is a 20–30 minute ride from airport to hotel. BUR offers a variety of taxi, ride-share, and shuttle services.
Los Angeles International Airport (LAX)*
The best option from LAX is to take Uber, Lyft, or another ride sharing service to Pasadena.
*closest airport to the Monday Beach dance (to be held at either Santa Monica Beach or Venice Beach)
Ground Transportation
California Balboa Classic is located in the heart of Pasadena, and is within easy walking distance of food and shopping (labeled in the map to the left). If you plan to stay on-site you will not need transportation after you arrive at the hotel. If you want to do sightseeing, renting a car is recommended.
The Visit Pasadena website has great information on getting around Pasadena!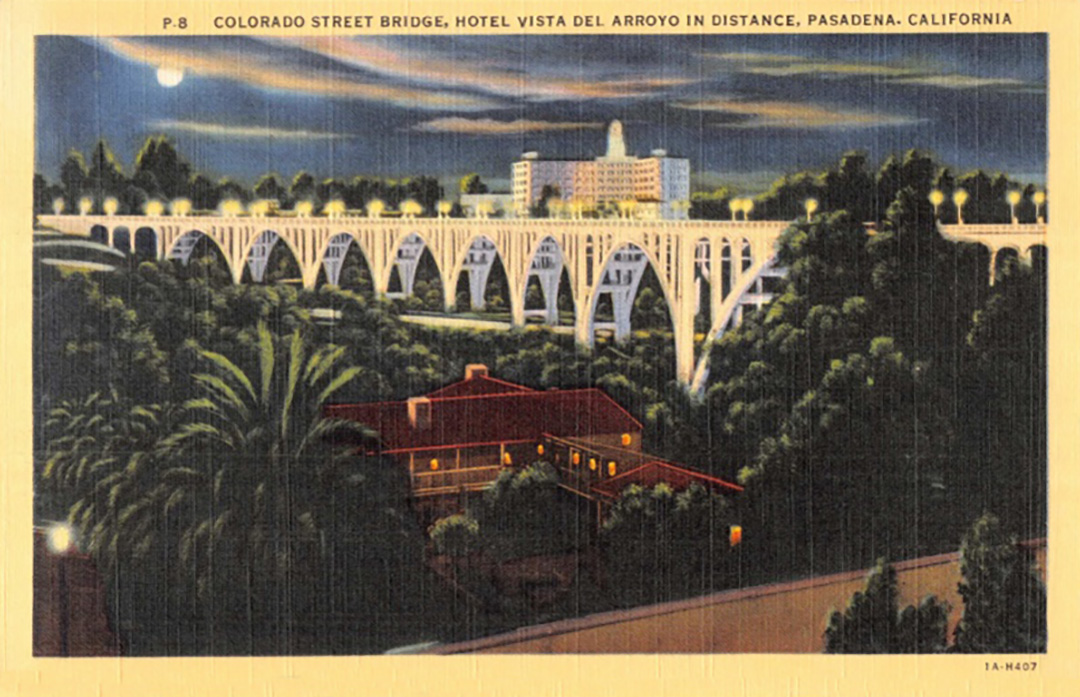 Shuttle Services
If you are not renting a car, we recommend booking a shuttle in advance. Please note, the Pasadena Hilton does not have a shuttle service. If you are arriving & leaving at the same time as other dancers, consider booking a group shuttle for a faster trip.
Public Transportation
Using public transportation is possible is the Greater Los Angeles area, but can be time consuming and complicated, especially with luggage. We recommend finding alternatives such as using our Facebook group to share rides.
These are a few public transport options:
LA Metro
Pasadena Transit
LA airport to Pasadena:
LAX Fly Away Bus 40 – 60 minutes, $10-15
Burbank airport to Pasadena:
Metro Local 222 & Metro Express 501 40 – 50 minutes, $3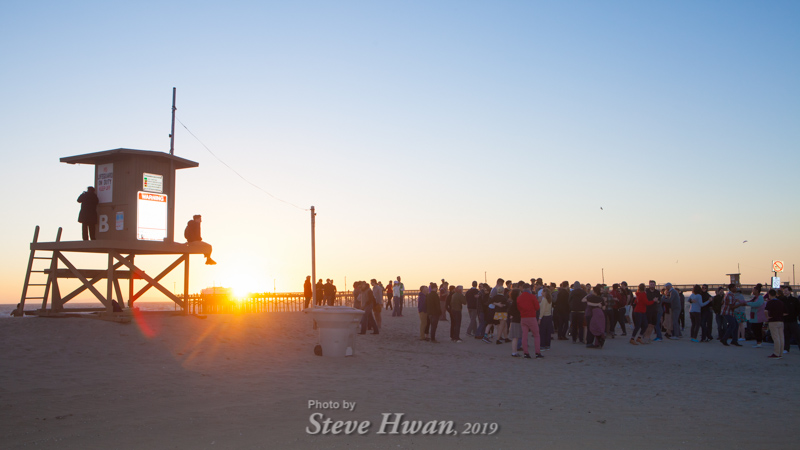 Beach Dance
Every year at CalBal, there is a beach dance on Monday in the afternoon until sunset. This year's dance will be on Monday, Jan. 16th from 2pm until sunset. The dance will be held at either Santa Monica or Venice Beach. These are located in Los Angeles county and closest to LAX airport. -More details soon to come
Plan your stay so you can join us at the beach on Monday!